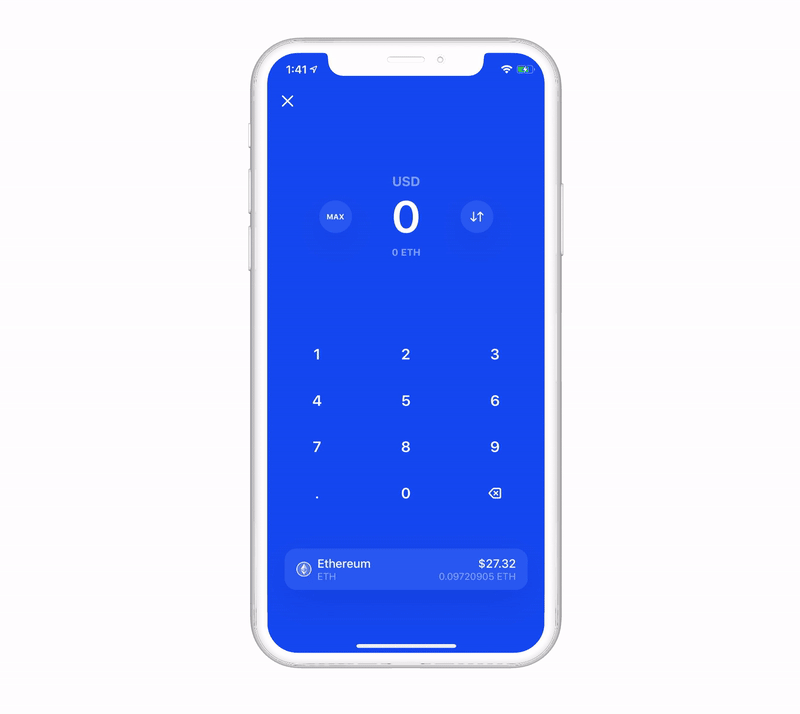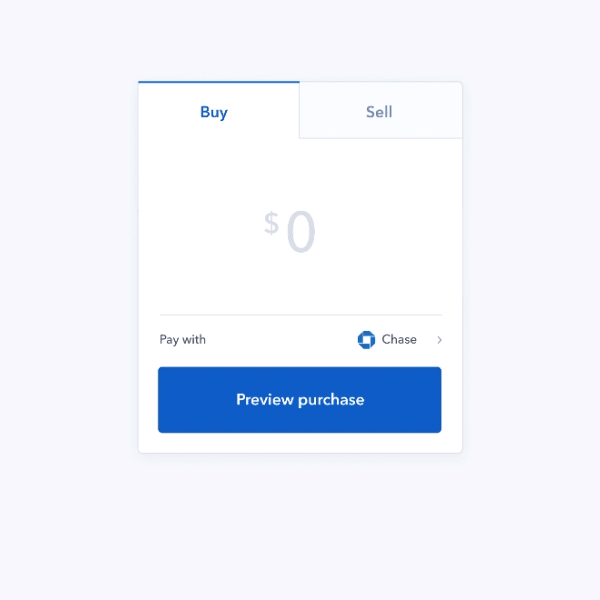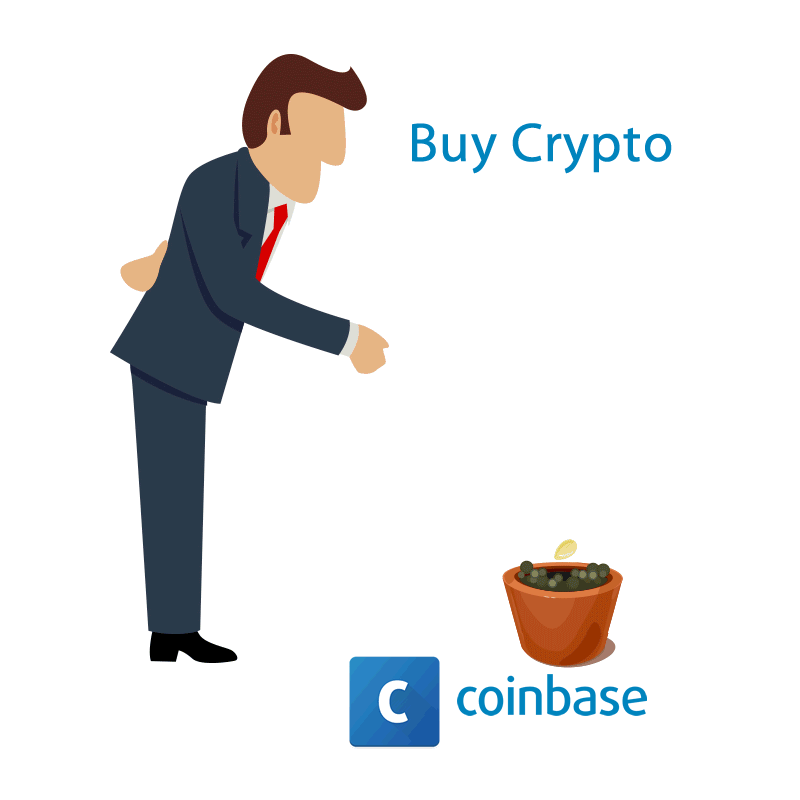 REGISTRATION GUIDE
Step 1: Click on the following link to register an account:
(Leave this page open so you can continu following all the steps and instructions given below)
Step 2: Fill in your information at the account creation page:
Step 3: After registering go to 'my profile'
Step 4: Go to 'account levels' :
Step 5: Follow the instructions to complete the verification process
ATTENTION !!! National ID, passport and proof of address are required to complete this process !!!
When you finish this proces also known as KYC (Know your customer) it should look like this:
Step 5.1 : Follow the short lessons in the shown sections and answer the quizes
(Note, if answer is not correct then try again until answers are correct.
It can NOT go wrong! So don't worry about this:
Step 6: Congrats ! ,
After following the lessons and you have done the quizzing you have earned your first totally free cryptocurrency.
This will be automatically added in your wallet (portfolio) balance.
Step 6.1: Now i am going to explain how to convert a cryptocurrency into another like ETH (Ethereum)